F-GAS regulation for the purchase of refrigerant gas
With reference to the European Regulation n ° 517/2014, Art. 6 – point 3, concerning fluorinated greenhouse gases, it is requested to verify that the end users who work on systems using refrigerant gas are in possession of the relative certifications / license.
establishes provisions on the containment, use, recovery and destruction of fluorinated greenhouse gases and related ancillary measures;

imposes conditions for the placing on the market of specific products and equipment that contain or whose operation depends on fluorinated greenhouse gases;

imposes conditions for particular uses of fluorinated greenhouse gases;




establishes quantitative limits for the placing on the market of hydrofluorocarbons.
We kindly ask you to fill out the form here below and return it, properly signed and stamped, to our company by e-mail, by post (at the address given below), by fax or by picture via whatsapp application at the mobile number specified below (this form will be also delivered with the goods).
Refrigerantboys s.r.l.
ITALY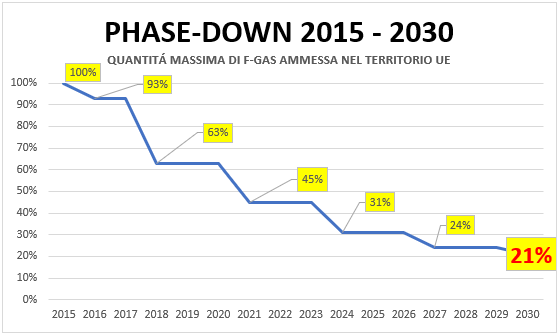 Refrigerantboys remains at your disposal to support you in the choice of new products with low environmental impact and to advise / inform you about the most appropriate new technologies even in the world of new flammable refrigerants.
Write us on Whatsapp