Purchase of used empty cylinders.
Contact our customer service at the following e-mail adress [email protected] including:
ATTENTION: Cylinders are valid up to 10 years from the date of production.
EXAMPLE: If you find a date on your cylinder like 03/2017, it means that you can use it until 03/027.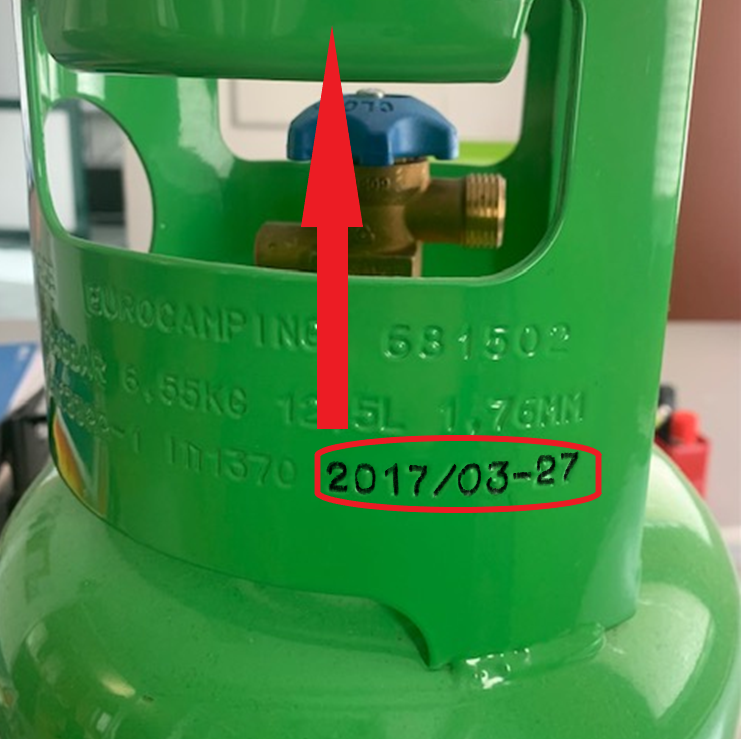 HOW TO SEND US EMPTY CYLINDERS
All your company data.
Pick up adress + opening hours + telephone number.
Exact number of your cylinders.
Our customer service will contact you providing you all the informations.